In fact, there are also some good reasons for why we still might decide to go with the paid version.
It is worth considering the pros and cons of both of these options, so that we make the best choice to suit our needs.
Free Antivirus Software
The benefits of choosing free antivirus software will include:
It is free, so you get to save some money.

Many of these free antivirus programs will have a paid version as well. The free option allows you to try out the software before you invest your money. If the free version is not very impressive, you will have saved yourself from wasting money on something that is unsuitable.

A quality free option will usually be enough if you only go online occasionally.

The fact that they have less features can mean that they are easier to use. This can also mean that the program needs to use fewer of the computers resources in order to function.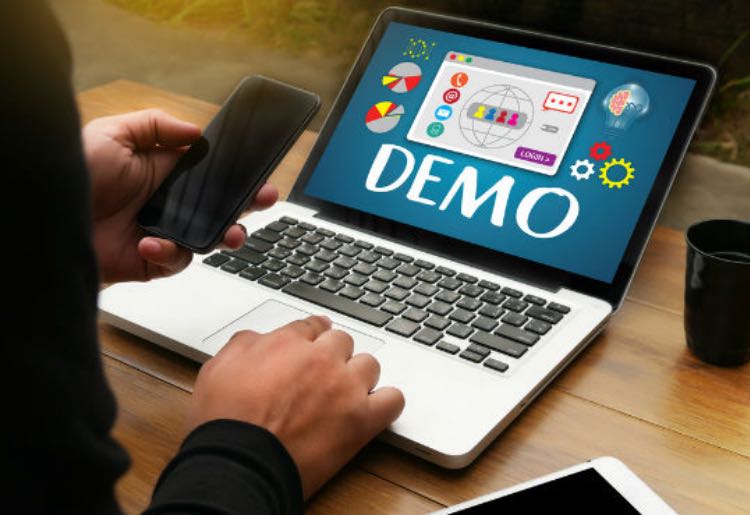 The cons of free antivirus software would include:
When it comes to customer service, you will usually get what you pay for. If you have problem installing or running this program it can be difficult to get customer service help.

These free options will not have as many features as the paid for versions.

Many of these free versions are not much more than a marketing tool used to promote the paid version.

You may be regularly pestered by pop up advertisements that encourage you to purchase the full version.

This type of software is more about fixing problems after they occur while full antivirus protection can prevent problems happening in the first place.
Full Antivirus Software
The pros of choosing full antivirus software will include:
There will be additional features such as parental control and an email scanner.

You will get to benefit from improved functionality.

No more annoying advertisements trying to convince you to buy the full version.

This type of software is better at preventing problems from occurring in the first place. It offers a more comprehensive defense against attempts to infect your computer or steal your personal information.

There will usually be much better customer service when you pay for antivirus software because the company will want you to keep buying their products. This means that if you develop any problems, you should be able to get things cleared up quickly.

The paid version will usually be updated more regularly, so that they are able to deal with the latest threats as they occur.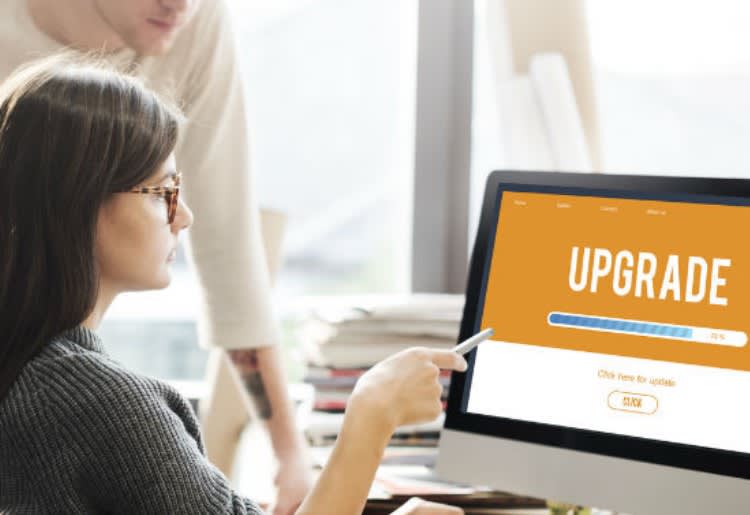 The cons of choosing full antivirus software will include:
They can be expensive to buy.
If you are not going to make use of the additional features, it may be a waste of money.
Additional Features with Full Antivirus Software
One of the nice things about choosing full antivirus software is that you will usually get additional features such as:
An email scanner will check your emails for dangers. This is important because many types of malware infect your computer via email.

Parental control will allow you to protect your kinds when they go online.

There may be additional features that work to prevent identity theft.

Improved detection of adware and spyware programs.